Internet has become part of our daily lives like other activity, we access the internet with different browsers, and therefore this article will be fully focuses on Web Browsers Alternatives to Google chrome.
We access the Internet through our web browsers all the time but it does not really get a second thought. Windows OS users are probably more familiar with well known ones such as Google Chrome, Mozilla Firefox, Opera, and Internet Explorer etc.
In actuality, there are many other Web Browsers Alternatives to Google chrome with plenty of unique features available in the market that you can download on your system. Google Chrome is the most used browser in the world with over 60% of current market share.
It is simple, offers powerful features and fast browsing, making it first choice for many. However, that does not mean it is perfect and can satisfy needs of everyone. There are tons of other browsers available in the market with features that Google Chrome does not offer. With this, there is need to identify Web Browsers Alternatives to Google chrome.
Before we will consider Web Browsers Alternatives to Google chrome, there is need to highlight some of the important features of Google Chrome.
Google Chrome, the latest in the race of web browsers is the best browser I have ever seen and ever used. It is simple to use, powerful and fast, this browser gives you the promise to pleases you. Some of its best features are:
Speed: Google Chrome is designed to be fast in every possible way: It is quick to start up from your desktop, loads web pages in a snap, and runs complex web applications very fast.
Security: Google Chrome browser window is streamlined, clean and simple. Chrome also includes features that are designed for efficiency and ease of use. For example, you can search and navigate from the same box, and arrange tabs however you wish quickly and easily.
These are but few of the features of Google Chrome, as mentioned earlier, despite of these we need to enumerate other Web Browsers Alternatives to Google chrome.
Top 6 Best Gmail Alternatives You Should Have Aside Gmail
Online payment services like paypal for Payments and Money Transfers
List of some Web Browsers Alternatives to Google chrome
Mozilla Firefox find its name mentioned on this list due to its amazing features and lightweight. Apart from being resource friendly, Firefox also offers similar features to Chrome making it a great Web Browsers Alternatives to Google chrome.  You can open lots of tabs as compared to chrome and keep them all active at the same time.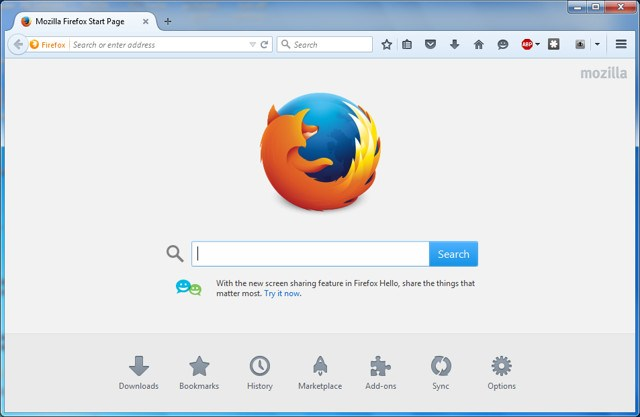 When you restart your browser, it also keeps all the tabs closed using no resources unless you navigate to them. Mozilla Firefox does have support extensions and plugins which can be downloaded from its official add-ons website.
2. U Browser
U Browser is a free to use web browser developed by Conduit. It is a Chromium based web browser with a user friendly design and it is great for people who are more into using social tools.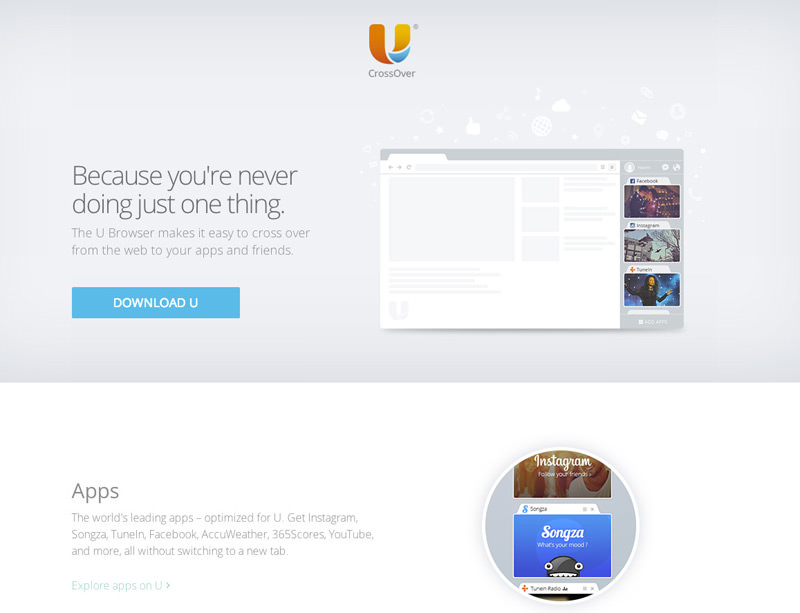 It is really easy to cross over from the web to your friends, apps and even your phone by using U browser, no wonder it has its name on the second position of this list of Web Browsers Alternatives to Google chrome.
3. Opera
Next Web Browsers Alternatives to Google chrome in this list is the opera. Opera is based on Chromium just like Chrome, so you will find many features and settings similar to Chrome. Opera is extremely resource friendly with fast navigation, even lighter than Firefox.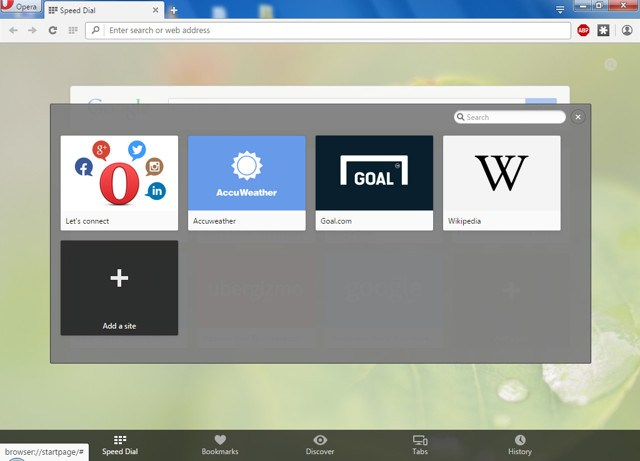 Opera also has many features that were actually adopted by other browser including Chrome, an example is the Speed dial.
It has a special Turbo Mode which others browsers do not offer. When this mode is enabled, all data accessed using Opera is compressed and decreased in size.
This provides faster page loading time and uses less internet data, perfect for limited internet data connections.
4. Epic Browser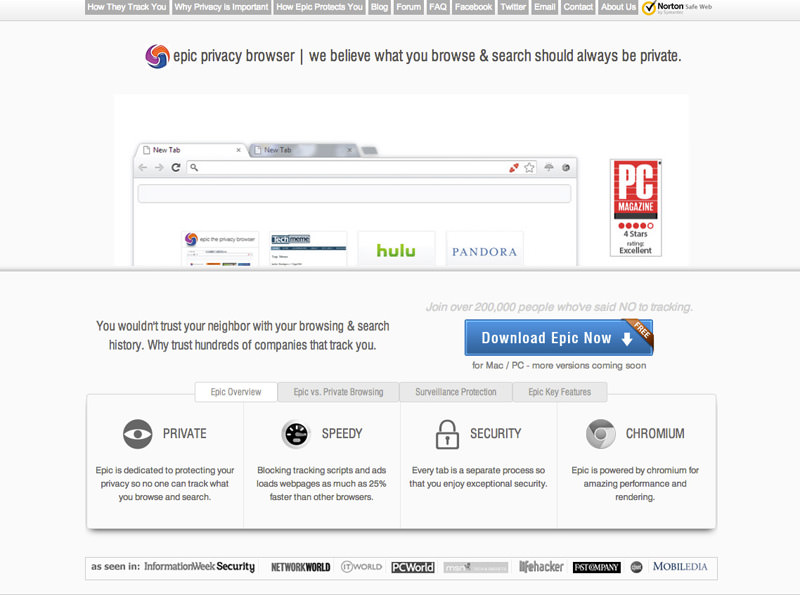 Epic is an Indian based web browser which is powered by Mozilla. It provides you the latest films and songs, live cricket scores, news from multiple sources such as regional and Hindi language sources.
While surfing the Internet on Epic, no one can track what you browse and what you search.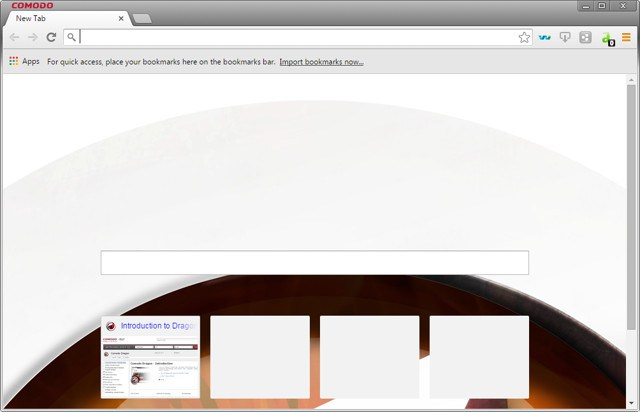 The last but not the least of Web Browsers Alternatives to Google chrome is the Comodo Dragon. Comodo Dragon is a browser offered by web Security Company named Comodo. So the best you can expect from this browser are all in all security features. This browser is also based on Chromium, so you will have similar experience to Google Chrome. However, its security features are far better than Chrome. With this feature alone, you can have it to be Web Browsers Alternatives to Google chrome.
Best PayPal Alternatives: Best Online Payment for your Business in 2017
The Chrome extensions will also work on Comodo Dragon. You can download one from the extension's official website or search and install from within the browser inside the Extensions settings.
It has the option to route all your traffic from its secure DNS servers. Before loading a page, it will scan the page to insure it is free of any malware or other such harmful data. You will also have full control over your Privacy and you can even block content that may compromise your privacy.
Finally on this note,
If you know any other Web Browsers Alternatives to Google chrome that deserves to be on the list, let us know in comments section.