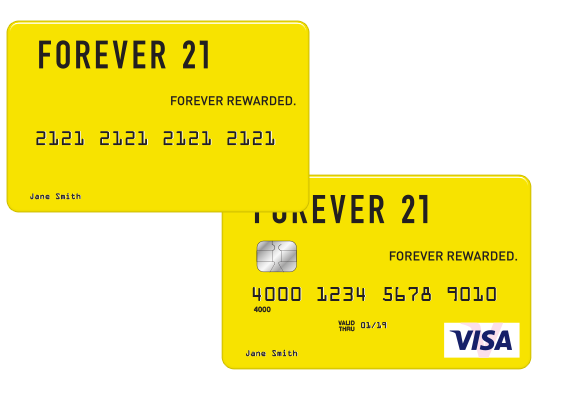 Apply for forever 21 credit card makes simple if only you can follow simple instruction. The card is highly accessible, it is also very easy to get a new card. Above all, simple mistake or error might result in the rejection of your application.
Meanwhile, don't hurry in applying for forever 21 credit card. I will advise taking your time to read every single information before you proceed on your registration.
Read it a few times to make sure all your information is accurate and correct. This will avoid future headaches in trying to fight a rejection based on inaccurate information on your part.
In this article, we shall take you through the quick guide to the application process for the Forever 21 card. Follow the steps below to make the process smooth.
How to Apply for Forever 21 Credit Card
NOTE: When you apply for a Forever 21 credit card you cannot choose which card to apply. The issuer will approve you either for the Forever 21 Credit card or the Forever 21 Visa Credit Card.
Step 1 ====> Visit the official site: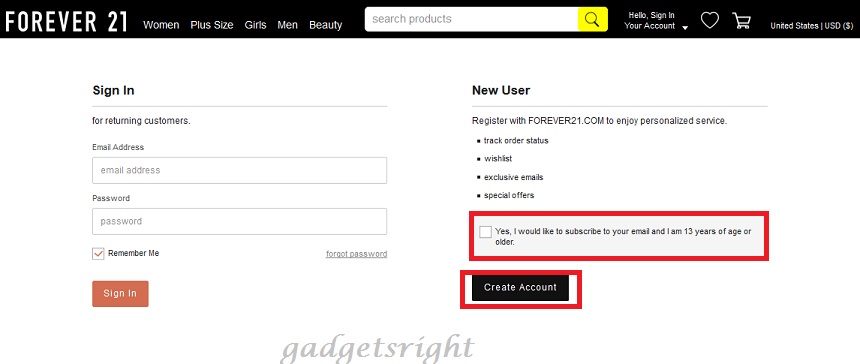 Go to forever21.com to start your application process. The process requires you to create an account if you have not, if you do, then log into your account. That if you are a new customer, you need an active email address to create your account, the process is simple. What you need to do is go through the registration process first, after that you will be able to proceed to the second step in this article.
Step 2 ====> Register with forever21: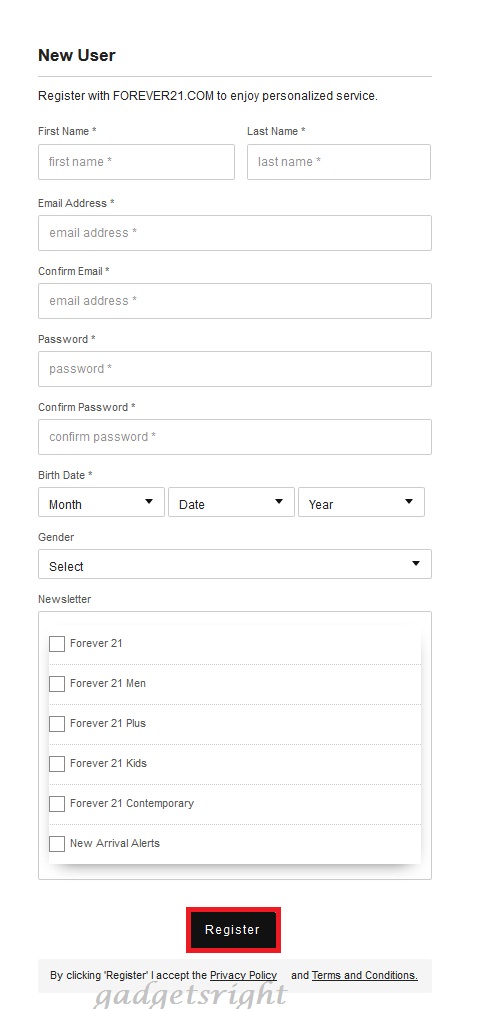 The process of registration for new customers is quick and easy. Here you will need to provide your first and last name, email address, and date of birth. You will need to create your password and once it is done, hit the Register button to complete.
Step 3 ====> Agreement and Review on forever 21 Credit Card: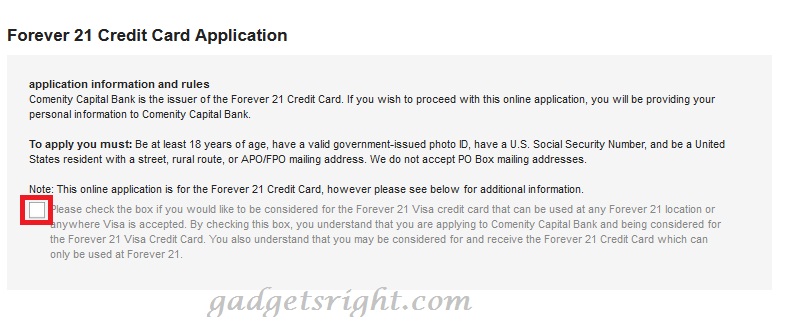 On your registration process, you will get to the application page where you will need to read the application information and rules and mark the checkbox. To apply for forever 21 cards, you should be at least 18 years of age, have a valid government-issued photo ID, have a U.S. Social Security Number, and be a United States resident with a street, rural route, or APO/FPO mailing address.
NOTE: The PO Box mailing addresses are not accepted.
Step 4 ====> Provide your Personal Information: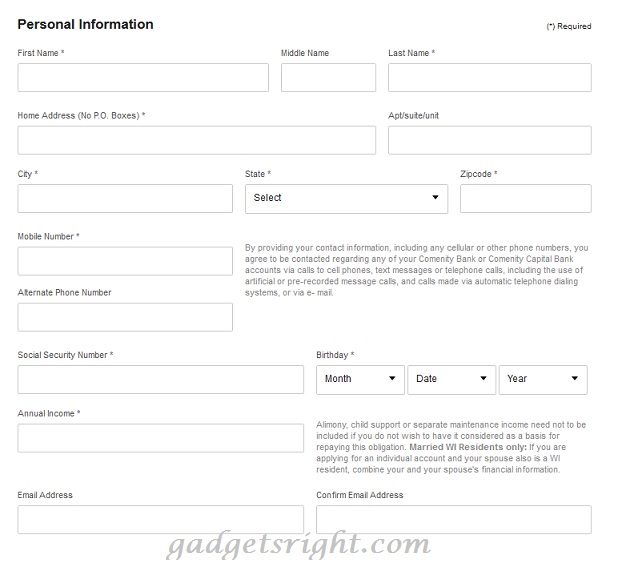 All required fields, those marked with an asterisk (*), should be filled out, so make sure you do not miss required fields. To fill out the application, you will need the following:
First and Last Name
Home Address (including Citi, State, Zipcode)
Mobile Number
Social Security Number
Birth Date
Annual Income
Step 5 ====> Read Terms & Condition, then Submit:

Then you should review the Terms and Condition of the credit card. Review fees and interest rates and if you agree, tick the two checkboxes and Submit Application to finalize your application process.
Infinix Hot 5: How to Hard Reset Infinix Note 5
How to Hard Reset Samsung Galaxy S8
How to Factory Reset Tecno Spark 2 Pro KA7