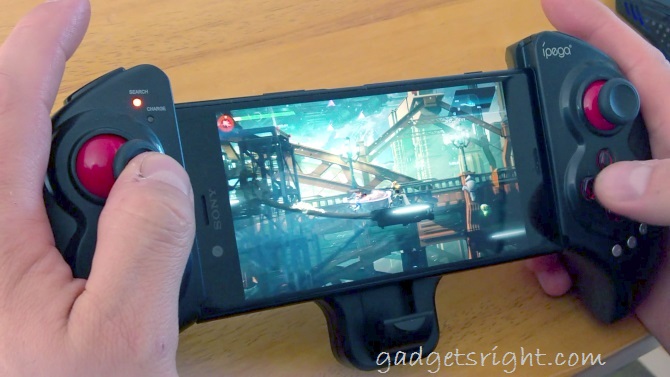 Whether you are a PC gamer or a mobile gamer, there are some games that just play better on a controller. A mouse and keyboard might be more accurate but are cumbersome to use with limited space or on a sofa. Touchscreen controls don't require any peripherals but are not accurate or pleasant to use. Bluetooth controllers hit that sweet spot between the two.
How To Connect Your Phone To An Xbox One
But not all Bluetooth game controllers are created equal. Some are designed specifically for Android devices, and others are true console controllers that work across all platforms, like the Xbox One controller. To help you make the decision, we've put together a list of the best Bluetooth controllers for Android and PC gaming.
Connect a Standard Bluetooth Controller to Android
If you have a generic Bluetooth game controller, you are almost guaranteed that it will work with your Android device. It is nearly as simple as connecting a USB controller, although of course, you won't need any dongles.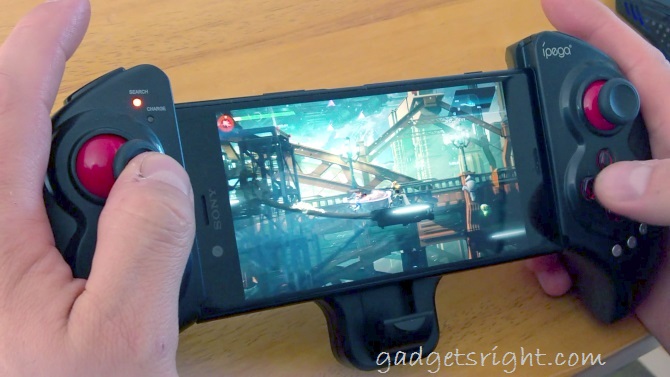 Step 1 ====> Open Settings
Step 2 ====> Connected devices
Step 3 ====> Connection preferences
Step 4 ====> Bluetooth
Step 5 ====> Pair new device
Then follow the specific instructions make your controller discoverable. Look for a dedicated Bluetooth button, or check the manual for the right button combination.
Step 6 ====> Your phone should detect the controller, tap its name to establish the connection.
As with USB, games that can use controllers will detect them when you start the game. Other games might support controllers, but require additional software from Google Play
Selected articles:
How To Manage Google Play Store Apps: Download, Update, Uninstall
How to Download and Install Google Play Store APK on Android
How to Update Google Play Services on Android
How to Change Country/Region in Google Play Store
How to Set up Google Play Account on your Android Smartphone
How To Download And Install Google Play Store