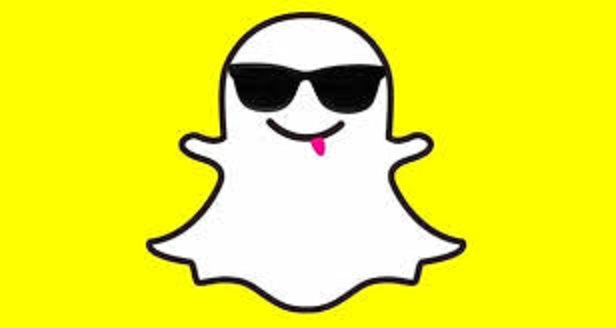 Filters and Lenses add style to your snaps and show where you are, they also show what you are up to. Filters are overlays that are available at thousands of places across the globe. After you take a Snap, swipe to see what is around. Snapchat filter is important as this will help you to control who sees your activities, where your activities will be shown across the globe as well.
How to Access Filters
Before you set up a Snapchat filter, you need to give permission from your devices. If you fail to do so, setting up a Snapchat filter on your device will be difficult.
In a simple language, you will need to enable Filters in your Snapchat Settings, as well as location services on your device.
Enable Location Service on Your Device
Here are simple steps on how to enable location services for Snapchat on your device
For Android devices
Step 1 ====> Go to Settings on your device
Step 2 ====> Scroll to Location
Step 3 ====> Now tap to Turn it ON
For iOS devices
Step 1 ====> Go to Settings on your Device as well
Step 2 ====> Scroll to locate Privacy and tap on it
Step 3 ====> Now Location Services
Step 4 ====> Finally turn it on for Snapchat
How to Enable Snapchat Filter
Here is the focus of this article, (Snapchat filter). Though, you have completed the steps above depending on your devices. Here is the complete guide to enable the Snapchat filter on the Snapchat app.
Step 1 ====> Go to Snapchat Settings
Step 2 ====> Now tap 'Manage Preferences' under Additional Services
Step 3 ====> Now tap to toggle 'Filters' on
How to Add a Filter to your Snap. Swipe on the Snap preview screen to check out which ones are around you now!
How to Recover Forgotten Snapchat Password
How to Use Google for a Reverse Phone Lookup
How to Unlock Cell Phone or Smart Phone
How to Track a Cell Phone Location Secretly
How to locate cell phone repair shop near me
SMS Bulk Service: How to Subscribe for Bulk SMS
Where is my cell phone: phone location?