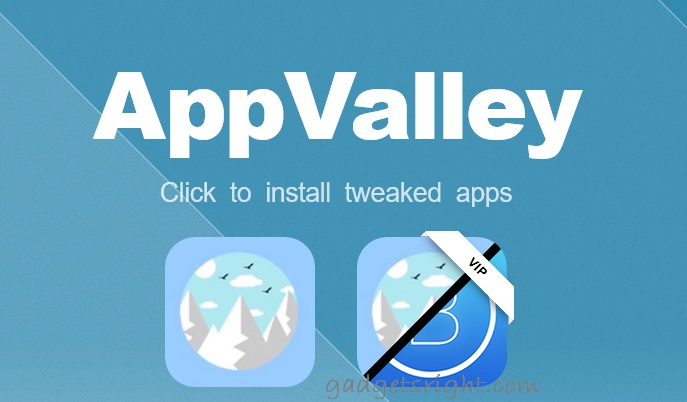 AppValley is a mobile app installer that can be downloaded on an iPhone, iPad, or Android device. However, the process for installing is different for each device. AppValley app is a new iOS app installer that has plenty of download choices for everyone – Apps, Games, Ringtones and more, along with many Modified 3rd-party apps.
Meanwhile, not every App that you find on the App Store is free. Some Apps are categorized as paid. You need to buy these Apps to install them on your device. Moreover, on the App Store, you can't find the tweaked or cracked versions of apps, due to which people jailbreak their iOS device.
That is why we here to talk about an amazing third party installer called AppValley and here we are talking on How to Install AppValley on iPhone/iPad and Android devices.
How To Install AppValley on Android Device
While installing AppValley on an Apple device such as an iPhone or iPad is fairly simple, downloading the app on an Android device is even easier. Follow the steps below to download and install AppValley on your Android device:
Step 1 ====> On your mobile device, enable Unknown Sources within the Settings Tab
Step 2 ====> Visit the AppValley APK download site by following the provided link
Step 3 ====> Click Download APK
Step 4 ====> Use a file manager to install the APK file
Step 5 ====> When asked if you want to install the application, Click Install
Step 6 ====> Wait for the download to complete
Editorial articles:
Coto Movies: Download CotoMovies for Android
Download & Install CotoMovies for iOS Devices Without Jailbreak
How To Install AppValley on iOS Devices
Step 1 ====> On your iPhone or iPad, go to https://appvalley.vip/ within the Safari Browser
Step 2 ====> Now tap Install AppValley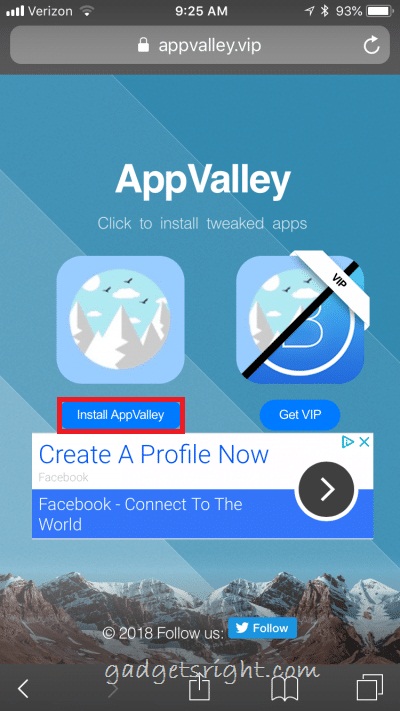 Step 3 ====> When prompted, tap Install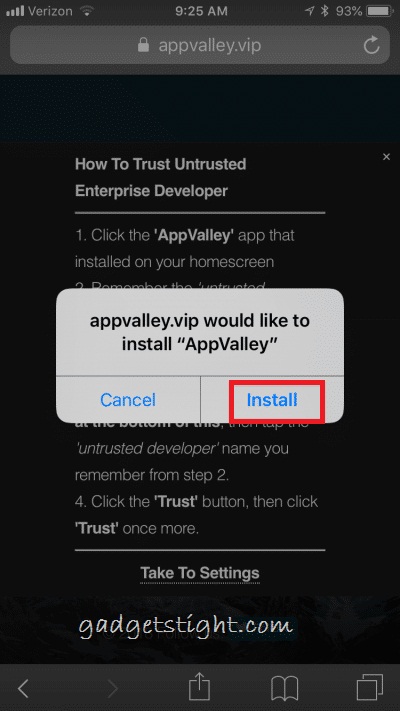 Step 4 ====> Go back to the home screen and wait for AppValley app to download and install
Step 5 ====> When finished, tap to open the App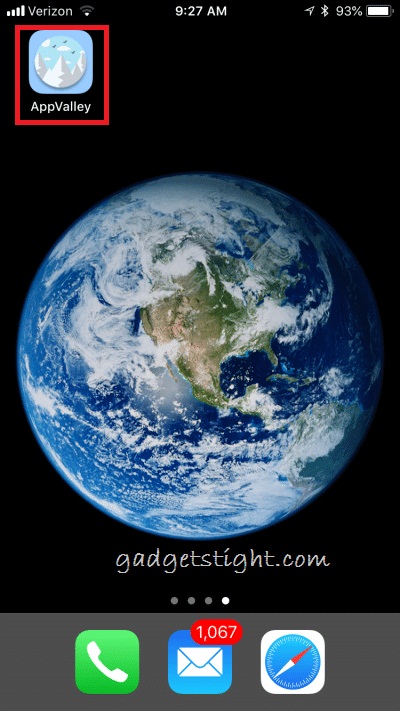 Step 6 ====> You will then see a message titled "Untrusted Enterprise Developer". Remember the developer's name and click Cancel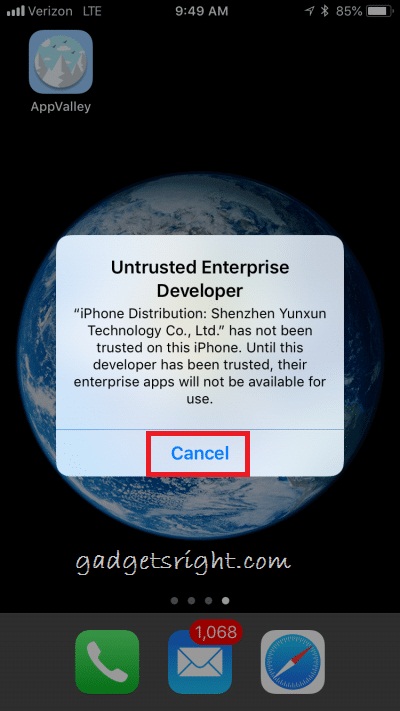 Step 7 ====> Now open Settings from the home screen and tap General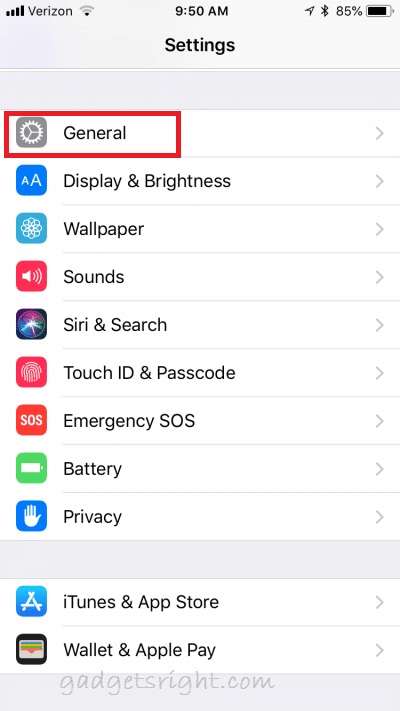 Step 8 ====> You can now scroll down and tap Profiles & Device Management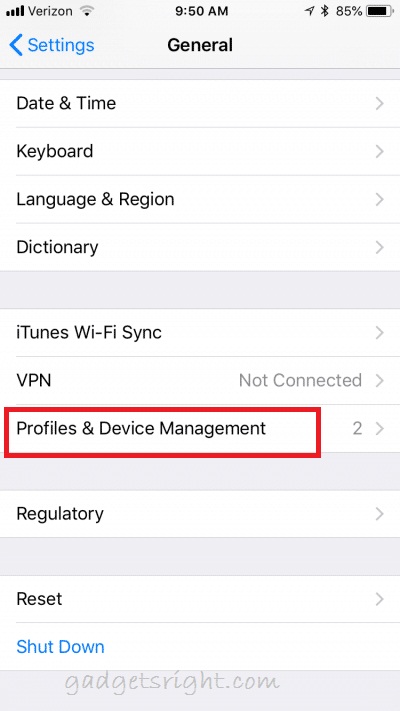 Step 9 ====> Tap text below Enterprise App
Step 10 ====> Tap Trust "Shenzhen Yunxun Technology Co." or other Developer Name is shown in the Untrusted Enterprise message in Step 6 above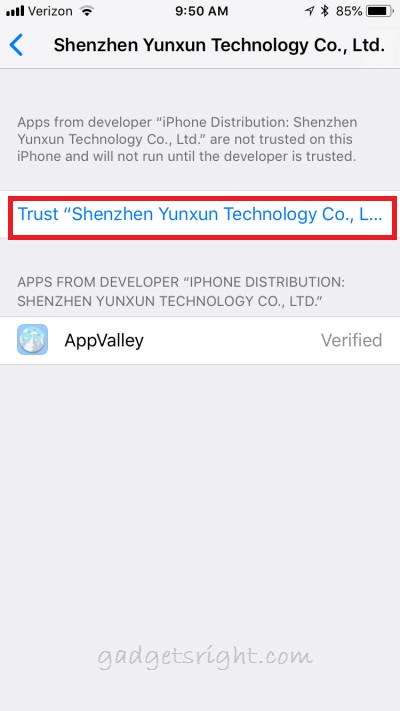 Step 11 ====> When prompted, tap Trust again.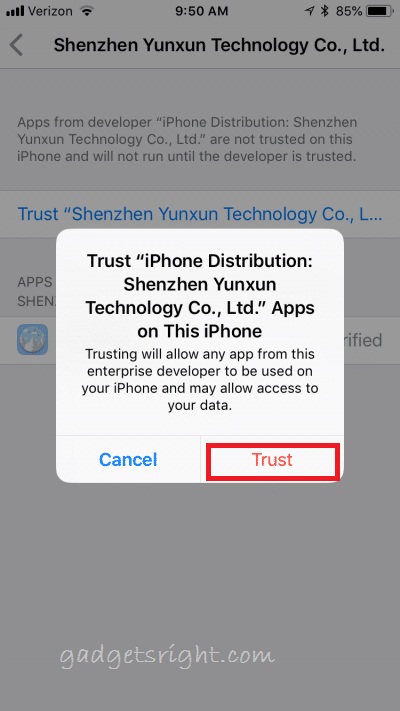 AppValley installation is now complete. You can access the app from your device's home screen and browse for applications!
NOTE:
It is important to use the Safari Browser to install AppValley. If using another 3rd party browser, you may encounter a message stating "AppValley Could Not be Installed at This Time". Check your browser and re-try if you receive this message.
RedBox TV APK V1.3 Download 2019: Latest Free APP for Android
How to Use AppValley
Once you have downloaded AppValley, it is simple to use.
Step 1 ====> Tap the icon on your home screen to open the installer
Step 2 ====> Choose your category Have a browse through or use the search box to find a specific app or game Tap it,
Step 3 ====> Tap Install and then follow any other instructions on the screen Your new app or game icon will be on your home page once installed