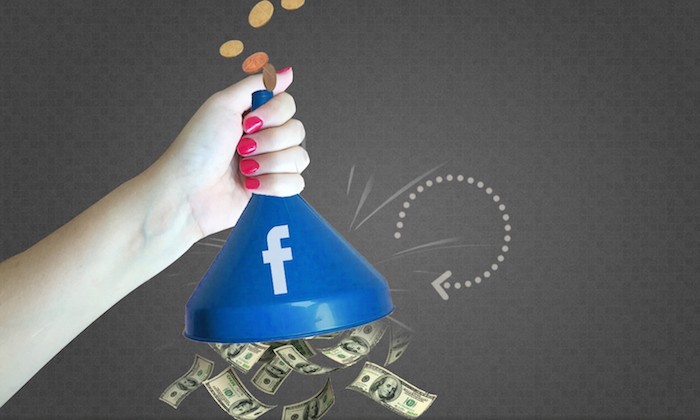 When talking of tools to generate sales nowadays, among social Media, Facebook serves as the most important one.  With more than 1 billion users, it offers an expansive audience for promoting goods and services of all kind you can think of. Effective Facebook Sales Funnel is very important in other not to waste our time, money that will not yield requires the result of creating a Facebook sales funnel.
Converting more people from Facebook community commonly requires multiple and creative, emphasizing unique value propositions, to highly targeted audience segments on different devices, at different times on different levels. With so many possibilities, it is incredibly easy to mess up Facebook sales funnel.
Collecting fans and followers is one thing, converting them to paying customers can be quite another that require extra work on your path. That is unless you have a Facebook sales funnel in place. A Facebook page can benefit a business in a number of ways. It can provide a powerful means of reaching new customers, communicating with existing ones and building customer loyalty which is very great for your business.
Read this: Best Websites to Watch Cartoons Online For Free on Android, iPad, iPhone and OS
Here is how to set up an Effective Facebook Sales Funnel that will help you avoid flushing your Facebook ad budget down the drain.
Guide to Create an Effective Facebook Sales Funnel
Creating a Facebook presence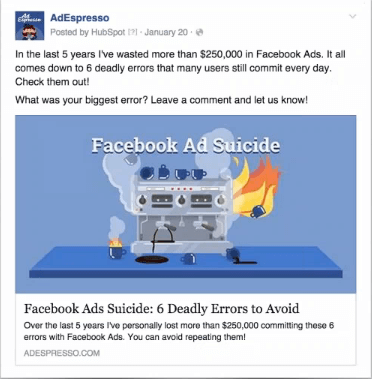 The first step in creating an Effective Facebook Sales Funnel on Facebook is to create a presence. This is the most time intensive part of establishing a Facebook sales funnel. In addition to setting up a page, other users must be directed to it to be informed about the business, products and services available.
Initially, people will know nothing about the business. When constructing your Facebook Sales Funnel, the initial goal is always to attract website visitors to your website and build audience in the cheapest possible way.
At this point, marketing involves informing other users of the business presence. The main objective is to create interest in order to direct users to the Facebook fan page. Your first weapon to help stand out from the crowd is an interesting, powerful headline.
Facebook Ads – Effective Facebook Sales Funnel
Facebook advertising platform places an ad in the sidebar of Facebook pages and profiles. One of the best features is that it can be set up to target users based on demographics such as gender, location, age and interest.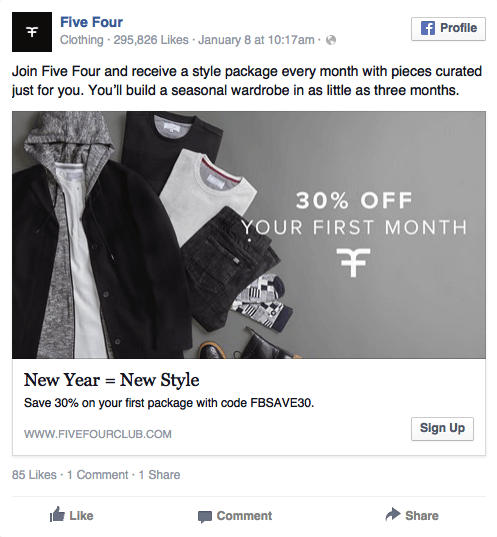 Audience targeting for initial website visitors should be relatively broad to start. That means you are looking for people with a specific interest in mind, within a certain area like the countries where you sell, somewhere around 1-2 million users.
Even the time of day the ads are shown can be selected. The ads can be set to direct people to a Facebook page, group or event. Facebook also includes a "Become a fan to this event" button in the ad so when a person clicks on it, their followers also see the ad.
The cost per click model allows ads to be targeted based on keywords. Additionally, it can be used to control your advertising budget based on click-through.
Viral Content- Effective Facebook Sales Funnel
Generating interesting content is the best way to create a viral effect. Another major advantage of using Facebook is the ease of spreading information or news from user to user. Facebook "share button" function makes it simple for users to repost content for their followers to view on many occasions.
Facebook allows information to be posted in a variety of media. Viral content may be created in the form of a YouTube video, picture or website link. Convert Powerpoint presentations to slide shows and place them on the Facebook page is very good Facebook sales funnel.
There are a number of options when it comes to creating interesting content. Information on a new product and new ways to use an old product are just a few.
Incorporate Facebook promotion into other applications frequently used. Include a link to the Facebook page on your Twitter account.
People can be directed to the Facebook page from Instagram or Pinterest account. If you already have a website or blog with a high volume of traffic, use it to promote the Facebook page.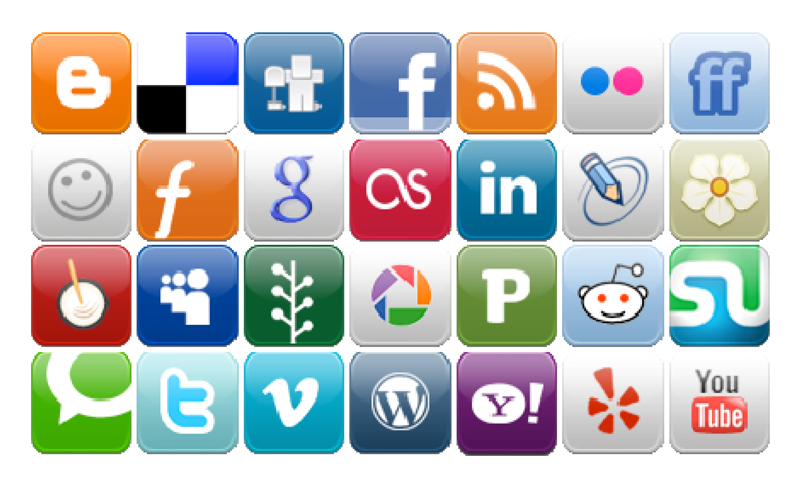 Embed the Facebook plugin and send visitors to the page to become a fan. A link on the Facebook page can also drive traffic to the website. Include Facebook information in e-mail signatures and any ads that are posted.
Finally, strictly follow this lighted guides will surely give way to an Effective Facebook Sales Funnel which will not waste your time, money and other element used to create a Facebook sales funnel