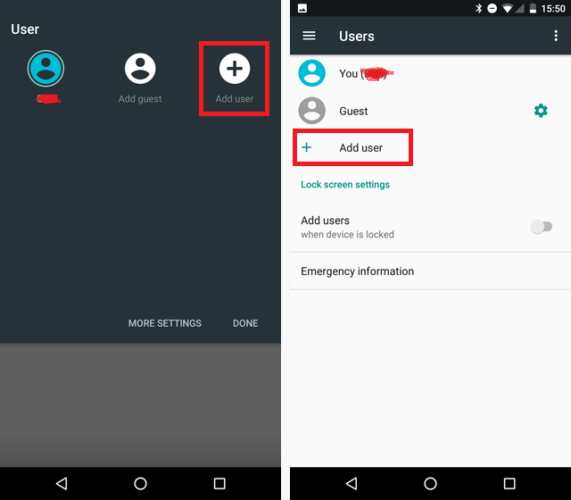 Android supports enable multiple user accounts on a single Android device by separating user accounts and application data. For instance, parents may allow their children to use the family tablet, or a critical response team might share a mobile device for on-call duty.
Luckily, though, Android now has a built-in feature that allows you to set up multiple user accounts, which means you can set up a secondary user profile that shares absolutely no data with your own.
It is a great way to maintain your privacy while allowing someone else to access your device. One such feature is multi-user support.
Google includes the user accounts feature as a part of the AOSP code that allows you to share a phone with someone you know. This feature is similar to having multiple accounts on a computer.
Well, don't worry, for if you own a device that does not have the option to create multiple users, read on, as we are about telling you how to enable multiple user accounts on any Android device.
The feature is available on Android 4.2 and higher versions. In case you have a lower version, then this guide will help you in enabling multi-user feature.
How to Enable Multiple User Accounts on Any Android Device
First method: with the inbuilt set up on android device ie feature pre installed
Step 1: First of all in your android device go to Settings ===> Users.
Step 2: After that, you will see the option Add user or profile, and there you will have the option of setting up two different types of user profiles that are restricted and regular.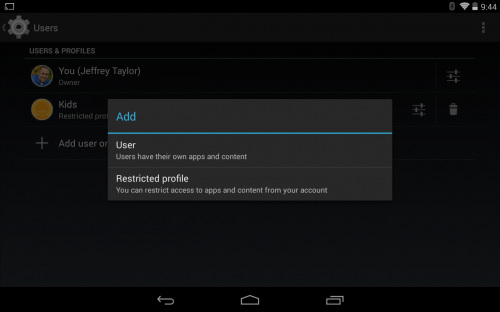 Step 3: Then you can set this according to your wish, if you want a restricted account where you want to give only little access and in regular a different account.
Step 4: Now you will be on Application and content restrictions screen where you can allow only selected apps to be there in that account.
Step 5: Now you are done with enable multiple user account on any android device that had the inbuilt set up, now you can switch between multiple accounts in your android.
Second Method: Android devices which DO NOT have this feature pre-installed
The method discussed is only allows and available for android device that have the feature pre installed. Meanwhile, if your device is lack these feature, you are lucky to be reading this article at this period of time.  This aspect will be dealing with android that has no inbuilt feature.
Step 1: First of all you need a rooted Android as the app that will provide you switching between multiple account can only be installed on a rooted Android, so Root your phone to proceed.
Step 2: Now you need a cool Android app called SwitchMe Multiple Accounts, the app will allow you to create multiple accounts and then switch between them.
Step 3: Now open the app and then create a new account. This will be primary account of your device.
Step 4: Now you can create multiple account in your device as in the form of secondary accounts.
Step 5: That is it, now you are done with enable multiple user accounts on any android without the pre installed feature. Now you will have multiple accounts to switch in between, on multiple account you can run multiple apps like WhatsApp among others.
Other interested articles:
How To Unlock Android Pattern lock Without Losing Data
How To Upgrade SD Card Capacities From Lower To Higher Level
How To Format SD Card On Phone- Android
Switching Between User Accounts
When it comes time to switch back to your own account, fully expand the notification tray again and tap the user icon in the top-right corner.
From here, simply select your account, then you will be greeted by your own lock screen, where you can log in and access your personal data again.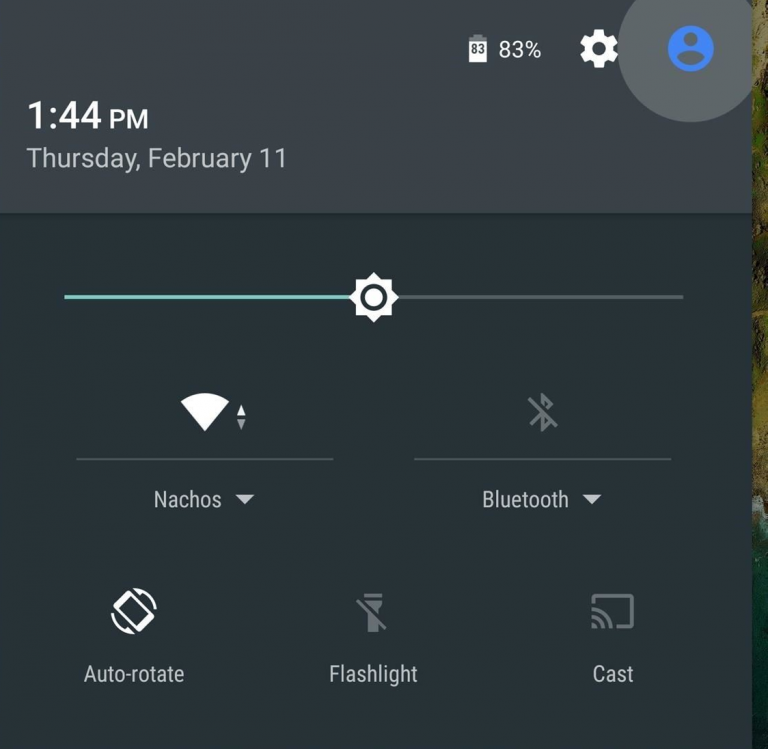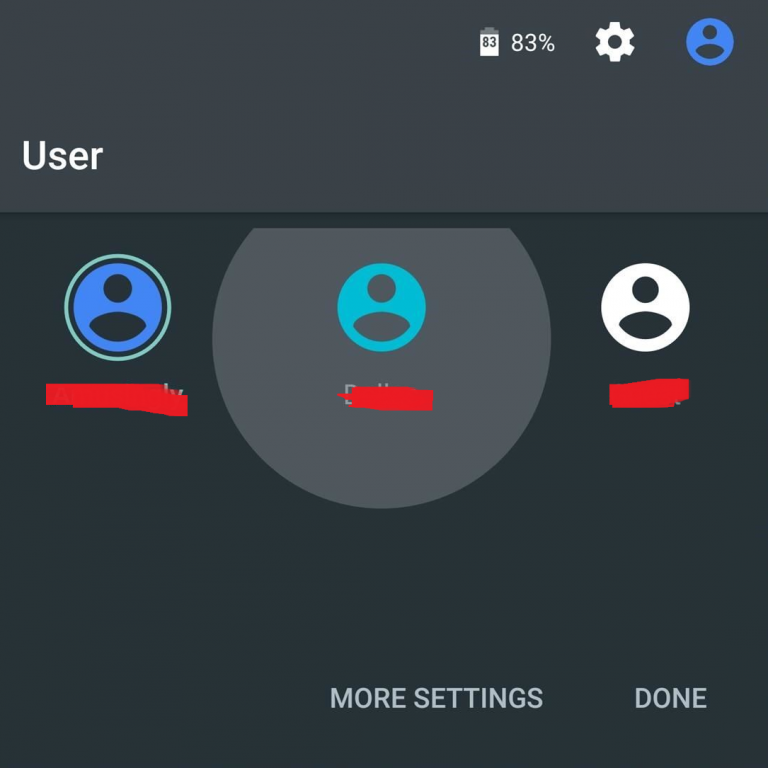 Letting Secondary Users Make Phone Calls And Send SMS
By default, secondary users cannot make phone calls or send SMS messages. Who knows, you may want the secondary users make call and send SMS.
Then make sure you logged in with the primary user account (your own). From there, head to the "Users" menu in Settings, then tap the gear icon next to the secondary user's name.
You need these article also:
How To Format Your SD Card For Better Performance
Finally, enable the "Turn on phone calls & SMS" feature, then you will be all set. This mean both the primary and the secondary user will be able to make calls and send SMS on the same phone.