A lot of Android games depend on data connection before they can run on your Android phones, meanwhile, not everyone can avoid the data to runs game on their phone, rather the data will be used for something else online that is more important than the games, and that is the reasons of playing free offline android games on android gadgets so to save our data for another purpose online.
Whether it is downloading stuff from the server like Clash of Clans, or using it for DRM protection like most Final Fantasy games. It seems like virtually every game is asking you to be within close proximity of a web connection just to make the game run.
Not everyone has the capability, so here are eight of the free offline android games that don't require a connection to play. If none of these are floating your boat, Google Play has a list of free offline games for android for your convenience.
Of course, if we missed your favorite free offline android games, tell us about them in the comments!
Top best free offline android games you must play in 2017
ASPHALT 8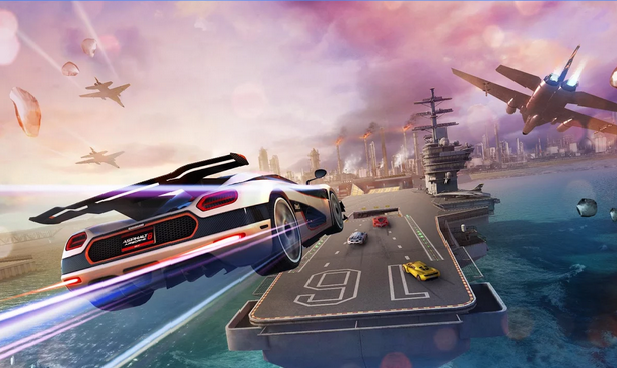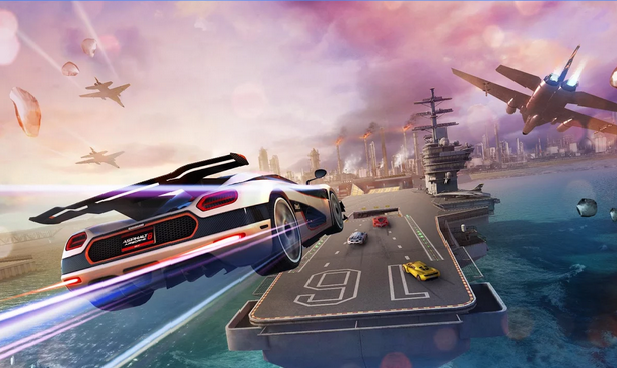 Asphalt Airborne is the new part of one of the best arcade racing series on Android. Finally, she is ready to surprise you with new graphics and new features! With the new game engine, the player will get incredible pleasure from the present high-speed stunts and crazy intense races.
The company Gameloft has collected in the game 47 licensed cars from major manufacturers in the world. The game perfectly realized springboards and incredible jumps on them, as well as maneuvering in the air and flipping 360 degrees, no wonder is one of the free offline android games you will surely enjoy on your android phone if you give it a trial.
ZENONIA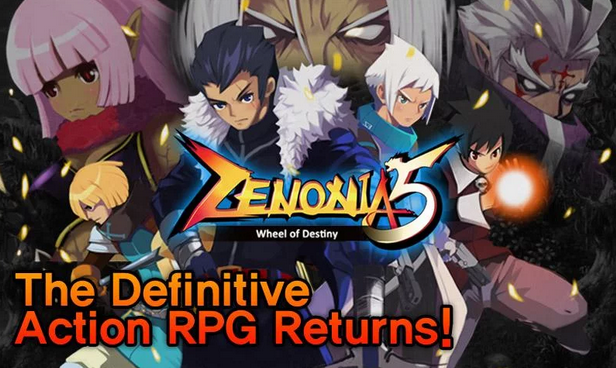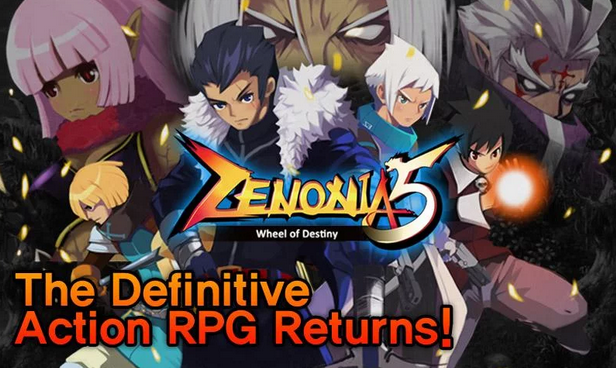 Wheel of Destiny is a game in RPG Action style on Android. Once upon a time, there was peace on the land, but over time the greed and selfishness of someone have done their job. The rich began to exploit the poor and the era of chaos began. It was that time when our hero who grew up in poverty and ruin appears.
This free offline android games has some features of the game are intuitive controls, four types of characters, different skills, PvP battles with real opponents, hundreds of quests. Immerse yourself in the secrets of ZENONIA to enjoy the details from this free offline games for android.
PLANTS VS. ZOMBIES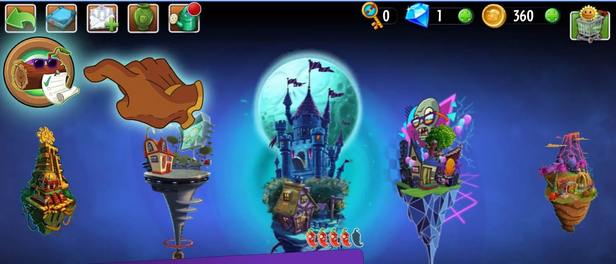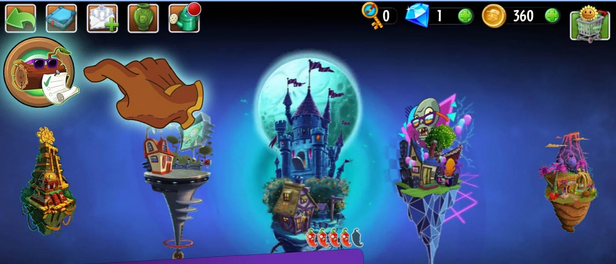 PLANTS VS. ZOMBIES is one of the most popular and addictive offline games of 2017 you cannot do without. This crazy adventure allows you to meet with incredibly funny zombies and beat them.
Gather an army of powerful new plants, charge them with the fertilizer and create a plan to protect your brain, amazing. Do regular tasks before the time ends and receive special awards for completing epic quests.
This game has been downloaded above 100 million times already. You have a chance to try it too see whether it worth to be among the list of free offline android games in this category.
TOWNSMEN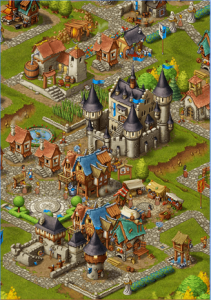 Another game in this list of free offline android games is TOWNSMEN, The city can be made as prosperous as impoverished, all in your hands. Suffice complex manufacturing processes in the difficult economic situation makes the game exciting.
The constant variety and complexity of tasks encourage players to play on. The need to constantly use new economic strategies makes the game exciting and extraordinary and even standout among other games on the internet.
At the very beginning, the king will send you in a rundown estate that needs to be raised and put in a good other. Townsmen is a bright and exciting game for fans of economic strategies and those that a economic oriented. The game is designed for people who want to use it to create and develop the world. It can be downloaded to your tablet, phone, or computer
CAR: FAST AS LIGHTNING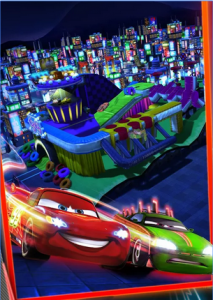 Another free offline games for android is CAR: FAST AS LIGHTNING, is a popular cartoon game of this season. The game is gorgeous painted and has a very nice game play. Unfortunately, the game is not a full-fledged racing but limited to certain swipes at the right time of the track.
The fact remains this; I am delighted to present you a stunning novelty of the best game developers for the Android platforms, which just in few days became the most downloaded applications on Play Store.
SIX GUNS: GANG SHOWDOWN
While highlighting free offline games for android without SIX GUNS: GANG SHOWDOWN on the list, I will say the list is not complete. The main hero "Buck Krossou" forced to simulate his own death in order to escape death on the gallows. After that, he went to Arizona. But he does not even imagine what is waiting for him, for you to see this, try it and discover it.
SIX GUNS: GANG SHOWDOWN is a game in which "Buck Krossou" traveling on Wild West where he will meet gang bands and other inhabitants from other worlds. You expect races, cunning witches, and other evil spirits.
You will be offered 19 types of weapons, horses and other things to struggle with enemies so as to make the journey more easy, in fact is one of the best free offline android games.
SWAMP ATTACK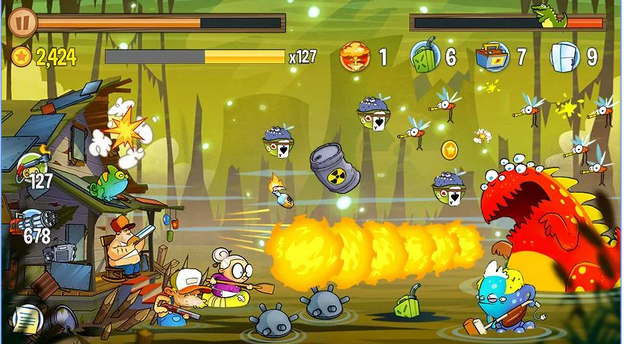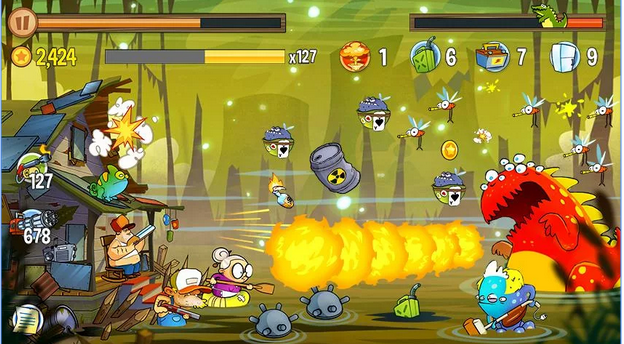 Another free offline games for android is SWAMP ATTACK, the game is presented in quite a rare concept of Defence genre. Also, the quality of graphics pleases when playing the game. Swamp Attack consists of four good episodes, which include 78 exciting levels, with each successive level, the difficulty increases and the game becomes more interesting.
At the end of each episode, you will meet with the boss. To win him is the most difficult thing. SWAMP ATTACK is one of the best arcade time killers on Android. One of the main advantages of the game is that it is free and can be played in offline mode therefore it has its name on the list of free offline games for android.
ASSASSIN'S CREED PIRATES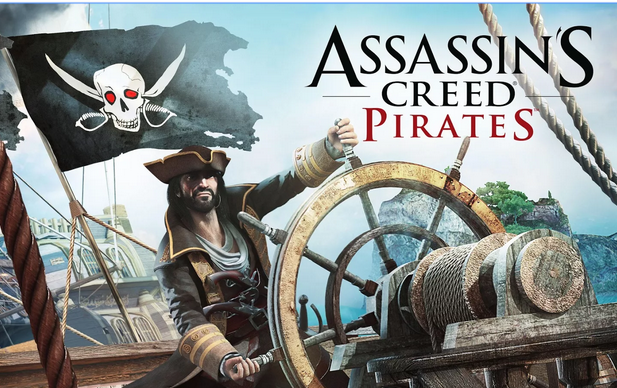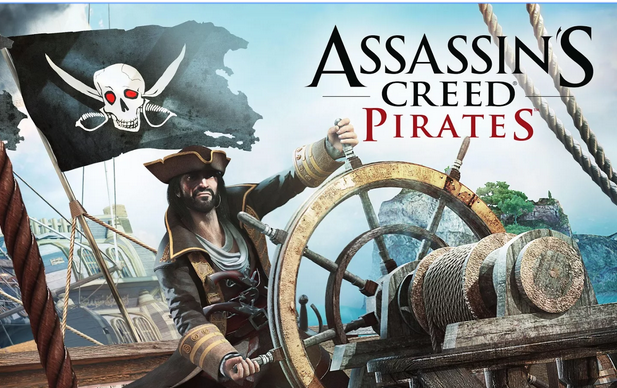 The last but not the least of free offline android games is ASSASSIN'S CREED PIRATES. This game sends us into the world of pirate adventures.
Pirates history revolves around the main character Alonso Batel, who finds the treasure trail of the legendary pirate La Buza and goes to search for new clues as a captain of his own ship with a small team of selected scumbags.
Along the way, he will meet many hiding places, treasures, and additional tasks to be accomplished, with this we have come to the very best of the list of free offline games for android in which you will enjoy on your phone.
Best Mobile Messaging Apps You Cannot Do Without in 2017