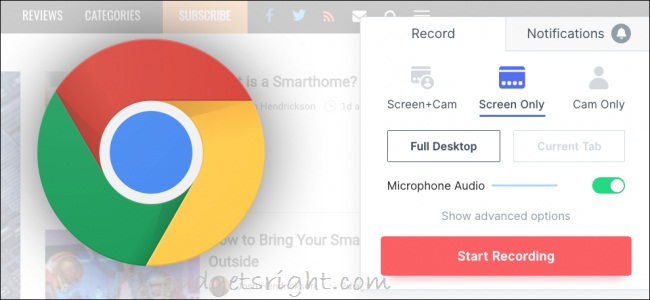 Many of times when you are browsing and you come across a video clip you really like. It might be a funny clip, music clip or anything. You just feel that you cannot continue browsing without first recording the clip. But the real problem comes when you don't know how to record video from browser and maintain its original quality.
Have you ever found yourself in such a situation? If yes, you have every reason to smile right now. Because you have just landed into the right hands. In this post, you are going to learn some detailed information on how to record browser video.
Taking screenshots is simple, but recording a video of Chrome or another application you are using can be more complicated. Here is what to do instead of pointing your phone at your monitor.
How To Record Video From Chrome Browser
Since Google's browser is still the most popular one, you might need to record a video of your Chrome browser in which case you have several options to try.
Mac: Use the Screenshot Tool
This is even easier on a Mac, as Mac OS has a built-in screenshot tool with options for recording videos. This will work in Chrome or any other web browser, including Safari. In fact, it will work in any application on your Mac.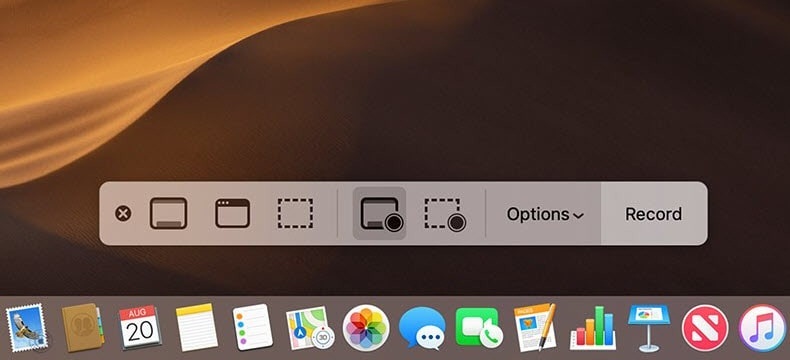 Step 1 ====> Bring it up with Command+Shift+5
Step 2 ====> Select the area or app you want to record
Step 3 ====> Then switch to record mode by clicking Record Selected Portion on the right of the menu.
Step 4 ====> Click the record button to start capturing a video
Step 5 ====> When you are done, open up the menu again with Command+Shift+5 and press Stop Recording. The video will be saved to your desktop under a new Movies folder.
Windows: Use the Game Bar
The Game Bar in Windows 10 was designed to allow users to record PC games but the good news is it works in any app. To begin with: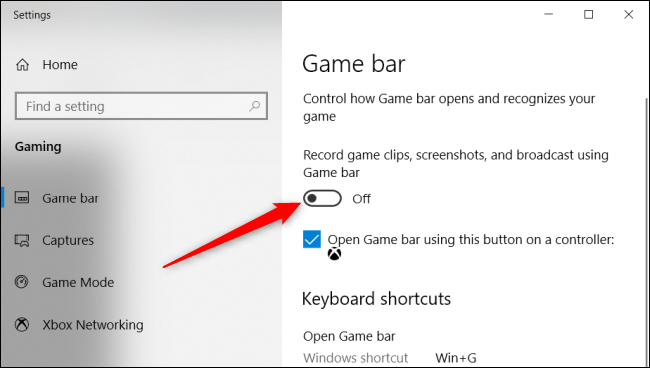 Step 1 ====> Check if it is enabled by searching for game bar in the Start menu.
Step 2 ====> Click the result from System Settings.
Step 3 ====> On the Settings page make sure the toggle under the option called Record game clips, screenshots, and broadcast using Game bar is ON.
Step 4 ====> Now, open Google Chrome or another app you want to record and press Windows + G to open the Game Bar.
Step 5 ====> The menu will open as a transparent overlay.
Step 6 ====> Press the Record from now button or use the keyboard shortcut Windows + Alt + R to start recording in Chrome.
The default output folder where you will find your recording is called Captures and is located in the system Videos folder.
Chrome Extension: Loom
Normally, we recommend installing many Chrome extensions because they can easily become spyware, but Loom is useful enough that it deserves to mention.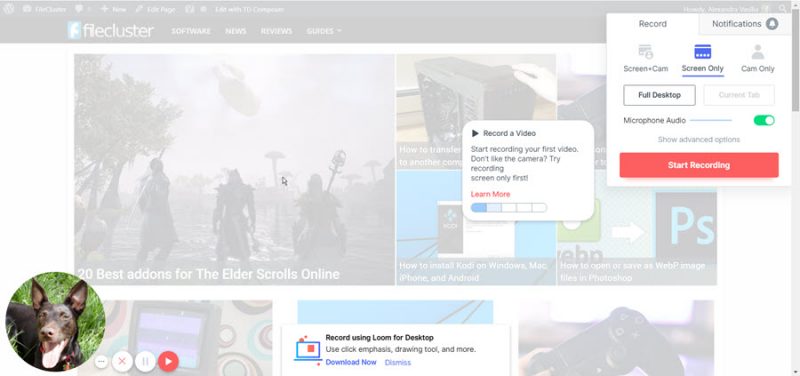 Loom adds to Chrome's toolbar and you click it to retrieve the recording window. It has the ability to record your webcam and microphone, and can even record your full desktop from Chrome. Just click on Start recording and then press the green button at the bottom left to end the recording.
The most useful part of Loom is that after it is recorded, your clip will automatically be uploaded to Loom's host service and give you a link you can share with people. If you are looking for this type of functionality, but don't want to use Loom, try using Streamable, a drag-and-drop video host.
Open Broadcaster Software (OBS): Third-party app
Open Broadcaster Software is a more feature, rich option for video recording in Google Chrome and in other apps as well. This application works on all major platforms, specifically Windows, Linux, and Mac OS.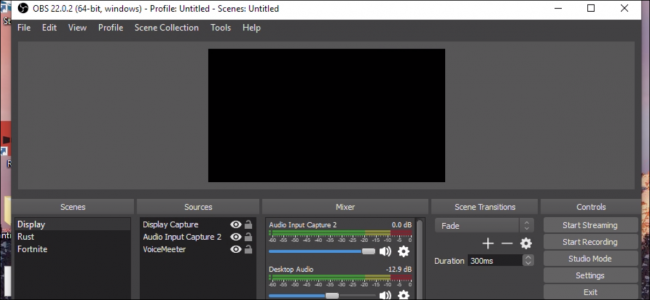 OBS has a wealth of features including the ability to use multiple Scenes each with different settings which can certainly come in handy while live streaming. Each Scene lets you set up the sources for capturing audio and video.
The app's default behavior is to use your default microphone and capture the display but there is also the option to add new sources from the window's right-click menu.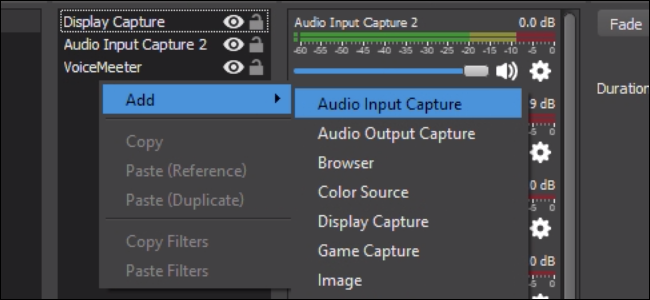 You can hit the Start Recording button after you finish configuring OBS. The Stop Recording button can be used to end the recording process.
In the Output section of the program's Settings you will find the default location where OBS saves the recordings to. It's also worth mentioning that from the Settings you can also change the frame rate and resolution for your recording.
Editorial picks:
How to Update Google Play Services on Android
How To Manage Google Play Store Apps: Download, Update, Uninstall
How To Download And Install Google Play Store
Is Google Talk Free? Features You Need to Know