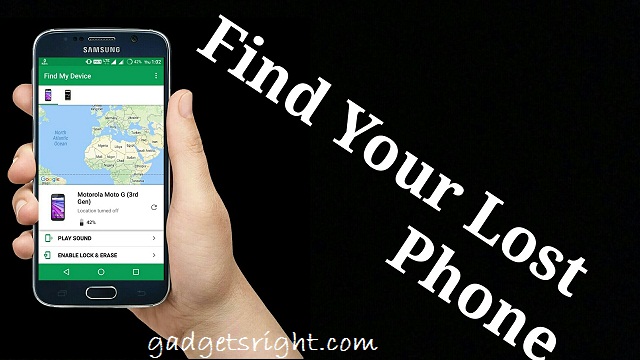 Android Device Manager is built-in on every new Android phone and tablet and it runs permanently in the background. So long as the device has an internet connection either through your SIM card or WIFI, it is able to report the its whereabouts. Accessing the information that Android Device Manager (ADM) is reporting is done via your Google account on any web browser, so even if you are travelling when you lose it you still have a chance of tracking it down.
ADM also enables you to lock the device so that nobody will be able to see your data, and if you suspect it may have actually been stolen instead then you can remotely initiate a factory reset, wiping all your information and accounts so they are completely protected.
How to Activate Android Device Manager
Android Device Manager (ADM) is rather hidden within Android. Here is how to activate it
Step 1 ====> Go to Settings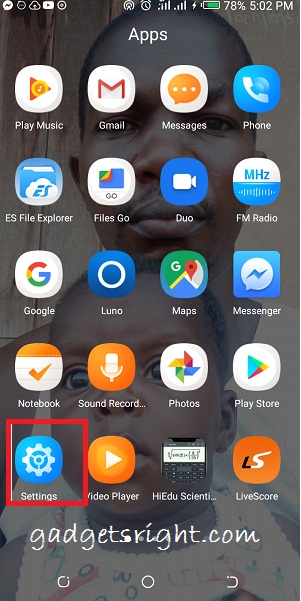 Step 2 ====> Security and scroll down to Device administrators. Here you will see an option labelled Android Device Manager.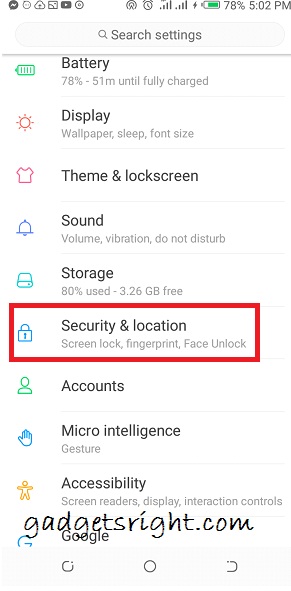 Step 3 ====> Tick the box to activate the service.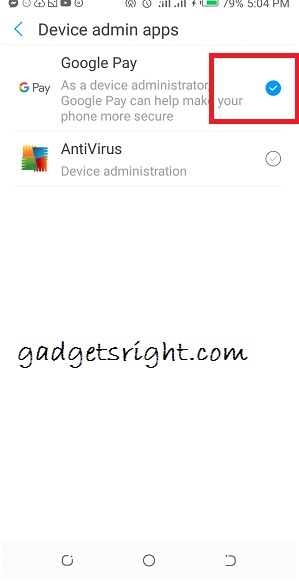 That is all there is to it. There is nothing else to configure on the handset itself, the service will function as and when you need it.
Find your phone using Google's Find My Device (formerly, Android Device Manager)
Before you can use this, the following are needed
====> Your device is connected with your Google account.
====> Your device has access to the internet.
====> Allowed Find My Device to locate your device (turned on by default). This can be changed in the Google Settings app.
====> Allowed Find My Device to lock your device and erase its data (turned off by default)
Find My Device is Google's official and easy-to-use tool to track your lost Android phone or tablet. The best thing about it is that you don't need to install an app to be able to track your devices. The only requirement is that your Android phone is connected to your Google account, turned on and connected to the internet.
Step 1 ====> Now, visit the Find My Device website while being logged into your Google Account. Once the site is loaded it will automatically try to track down your lost phone. If you have several Android devices registered, make sure the right one is chosen in the menu.
In a recent update, Google implemented some of the features into its search results page. This means that you are able to quickly locate any registered Android device right from the search results. By using the search phrase where is my phone, Google displays a little map above the search results in which it will try to find your lost Android phone. Once found, you can let it ring by clicking on Ring.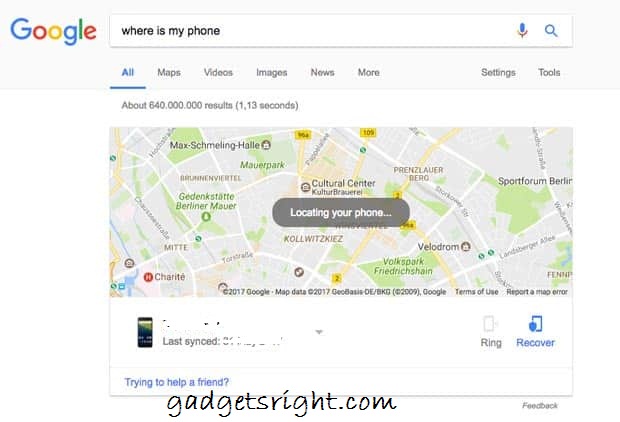 Although this makes it more convenient to find your lost phone quickly, it won't offer you all the options you get with the full interface of Find My Device.
By using it, you are able to track your registered Android devices, let your phone ring and wipe your phone's data (which has to be enabled on your phone).
Besides that, Find Your Device doesn't offer more options to remote control your lost phone. I hope that Google keeps improving it and introduces more helpful features, such as taking a selfie of the person using it in case it got stolen.
Step 2 ====> If there is no laptop around when you lose your device, you can also use someone else's phone to track it. Instead of using the mobile browser, you can also use the Find My Device app.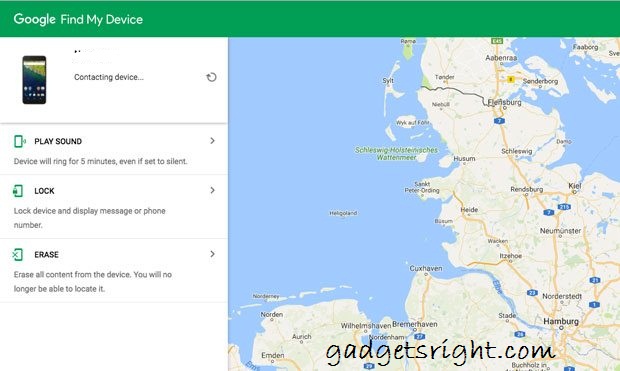 ====> You can sign in using the guest mode and your Google account credentials.
====> Now you should be able to track your lost device, let it ring or wipe its data.
Are you not able to locate your lost Android phone this way? This can happen for several reasons. The one you should hope for is that your device is simply not connected to the internet or turned off. In that case, simply keep trying to track it until it (hopefully) connects to Google's services again.
Editorial picks
How to Update Google Play Services on Android
How To Manage Google Play Store Apps: Download, Update, Uninstall
How To Download And Install Google Play Store
Is Google Talk Free? Features You Need to Know
How to Create A Google Talk Account
Use Google Photos to find your lost Android phone
Requirements:
====> Your device has access to the internet.
====> Someone needs to take pictures with your lost device.
====> Enabled 'Backup & Sync' option in Google Photos.
In case your device actually got stolen, you might be able to find it using the backup and sync feature of Google Photos.
If you activated this option in the app, then all images taken with your phone will be uploaded to your Google Photos account.
Why is that good news? Well, not just the image but also the location where it was taken is uploaded. So, in case the thief didn't log out of your Google Account and tried out the camera on your phone, there might be some new images popping up in Google Photos.
Obviously, this only works if your lost phone has an active internet connection and if you gave your photos app the permission to use your location.
Please be careful in case you are able to identify the location of your lost Android phone, which might very well be the home address of the thief. Don't try to find it yourself! Use that information and call your local authorities to take it from there.
Assuming all those requirements are met, what do you need to do? Here it is, step by step:
Step 1 ====> Visit photos.google.com and log in using your Google Account in which your Android device is logged into.
Step 2 ====> Check if any pictures were taken after your device was stolen.
Step 3 ====> If yes, then click on the image.
Step 4 ====> Now, click on the info icon on the top right corner.
Step 5 ====> In the appearing sidebar you can now see the image's information including the located where it was taken
How to use Dropbox to find your lost phone (Android & iOS)
Drop is another means to find a lost phone on Android and iOS operating system. Like other method discussed so far in this article, the following requirement is recommended.
====>Your device has access to the internet.
====>Someone needs to take pictures with your lost device.
====>Activated Camera Upload in your Dropbox app.
In case your device was stolen, Dropbox can be your last resort if all other approaches don't bring you any closer to finding your lost phone.
For this to work, however, Dropbox needs to be installed on your phone and the Camera Upload feature has to be activated. This way, every time your phone's thief takes a picture, it automatically gets uploaded to your Dropbox Camera Uploads folder.
So, if he or she takes a nice selfie you might be able to identify the thief. And if you are lucky, you can make out the location by looking at the background of the uploaded pictures.